Indulge your Experience with Asanservice.pk in the most committed way!
Asan Service is a professional multi brand sales and service provider in Pakistan. We are up-to-date with the current technologies of smartphones. We provide services in the most easiest and convenient way of getting your Warranty or Non-warranty device repaired in Pakistan. Our certified team of resources serving customers online and directly at their doorsteps. Our honest and professional work system gives our client a piece of mind solution. Step in to our store to experience the best mobile phone service.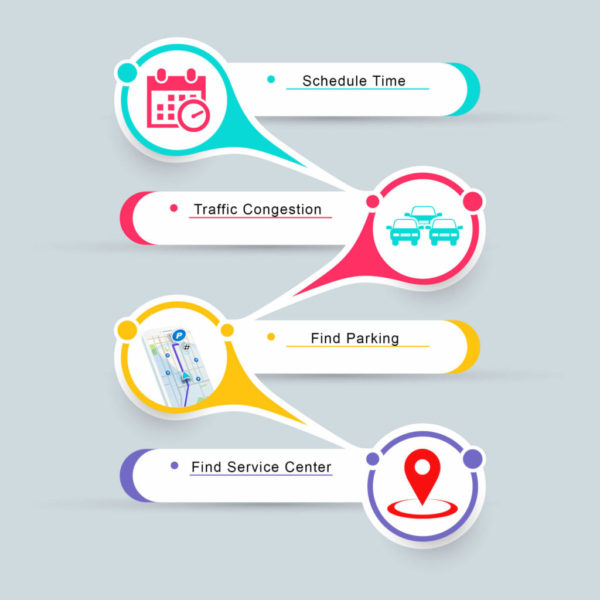 Warranty!
We will collect your device and submit into respective service provider by the name of you. All terms and condition will be applied according to respective warranty provider companies and distributors
Non-Warranty!
We have technical aptitude and experience to repair all the issues related to your mobile phone. Beyond smartphones, we specialize in a wide variety of mobile phone brand repairs(Samsung, iPhone, Huawei, Motorola, Honor, Oppo, Vivo, Lenovo, etc), including accessory repairs and much more. Our service engineers will quickly diagnose your mobile phone problem for free and they help to solve it completely.
We do not have any Fix charges nor do we have any Fees. We won't ask ever for upfront payment. You'll only pay once your device is fixed! We provide 15 days checking warranty of your non-warranty device. In case of any inappropriate function being noticed return to the device. Our team of dealing online customers is always ready and attentive for prompt feedback. We will contact you shortly and collect your device.